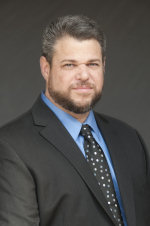 Collaborative Divorce Coach
Address:
555 Middlefield Road, Suite 106-B
Palo Alto, CA 94301
Phone/FAX:
650-906-5000
Email:
neilliebertmft@gmail.com
Web:
neilliebertmft.com
Other Links:
LinkedIn
Bio:

As a collaborative divorce coach, I am part of a multi-disciplinary team. My focus is helping divorcing couples communicate honestly, yet respectfully, in order to reach lasting agreements, which take into account the interests of both parties and, more importantly, the interests of any children involved.

As a psychotherapist, I work with adult and adolescent clients on a wide variety of mental health issues, while maintaining a focus on bolstering individual strengths and fostering a sense of personal well-being.